Hoppy Fall: 5 Beer Festivals You Can't Miss

< Back To Stories
Hoppy Fall: 5 Beer Festivals You Can't Miss
October 3, 2017
You don't have to go to Germany to take in the magic of Oktoberfest. In fact, it's as easy as venturing to select ski areas in New Hampshire. This fall, you can raise your glass to a good time, all while enjoying the Granite State's stunning foliage at these beer festivals.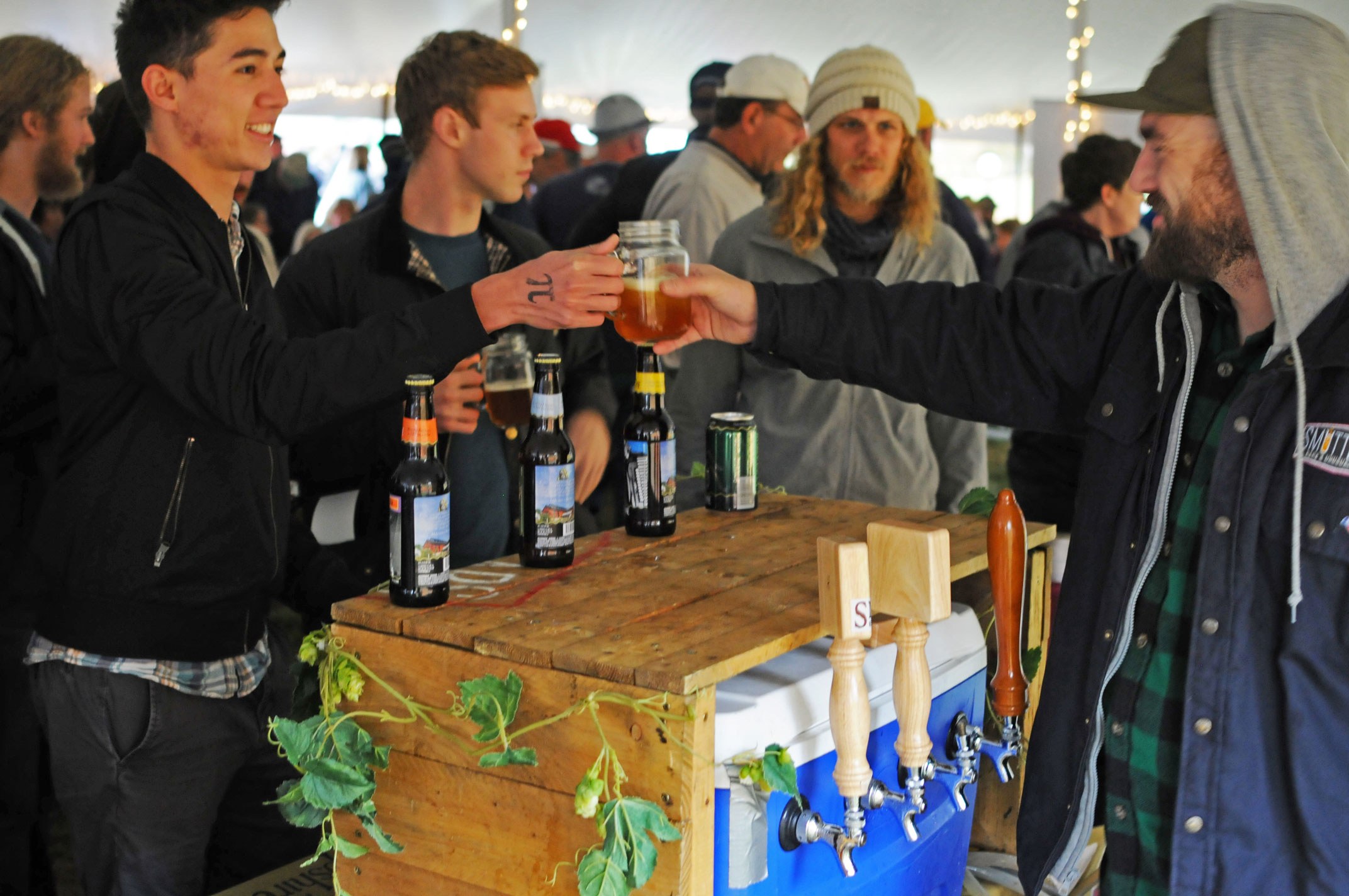 This celebration of craft beer, delicious food and live music is nestled in Madison, N.H on October 7. What's more, the event is totally free, but attendees who want some memorabilia from a really good time can save 20 percent on a special event beer mug by purchasing online in advance.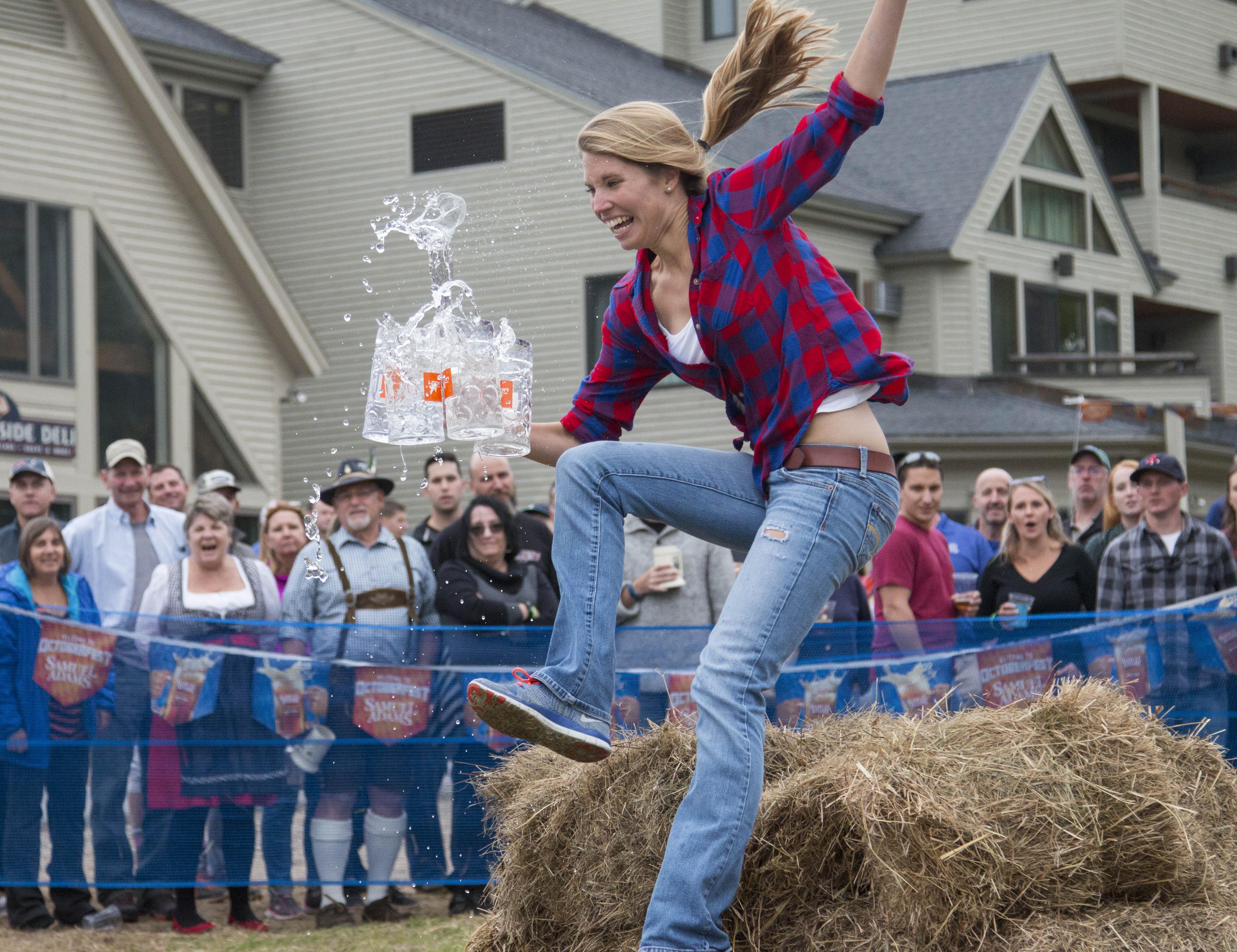 Set for October 7 and 8, this is the region's largest celebration of German food, drink, and music. From the Oompah bands to the stein-hoisting and keg toss competitions, there's no lack of frivolity for kids and adults alike. Plus, you can score sweet deals on ski gear.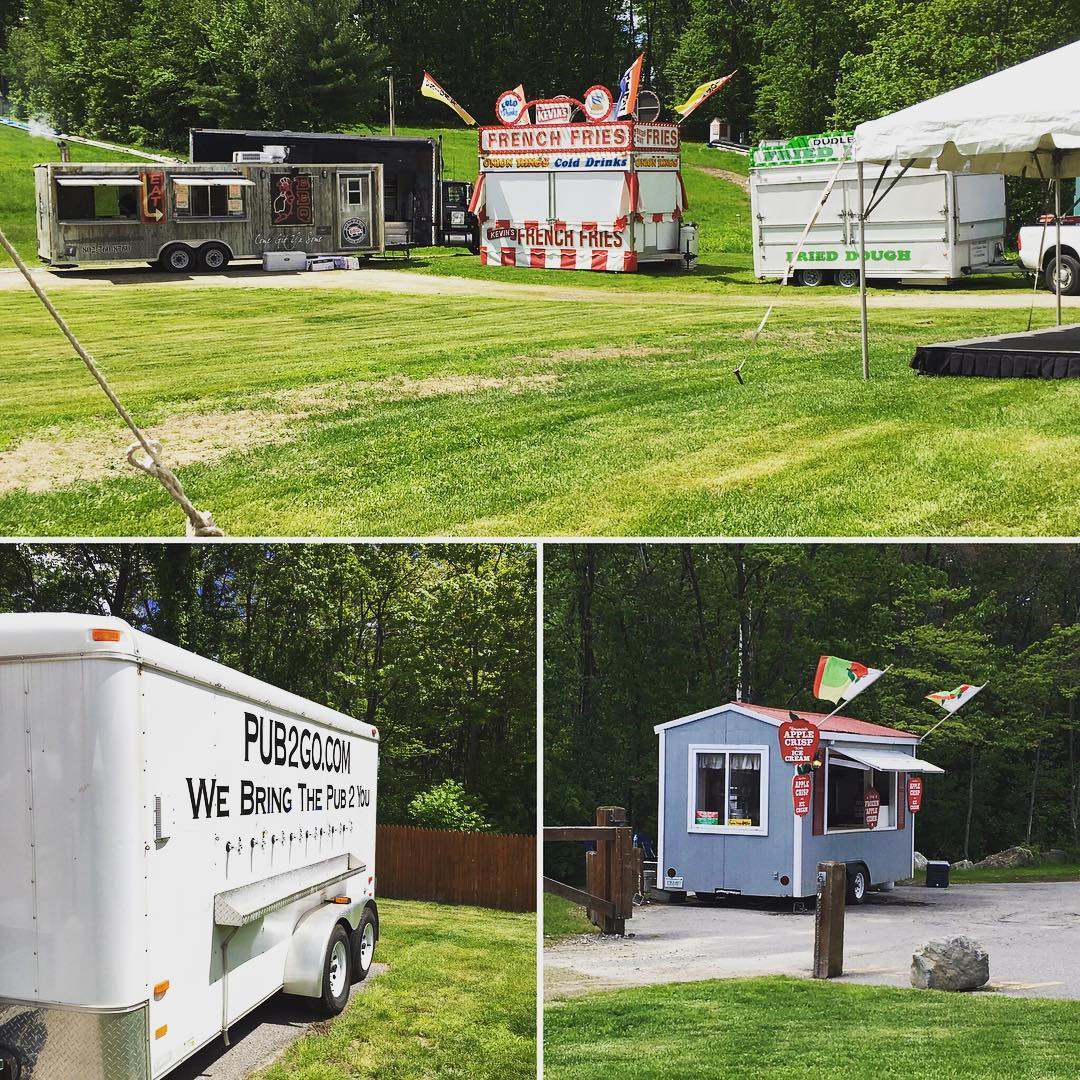 Tucked into the city of Manchester, McIntyre is an ideal location for a festival, and this one is all about beer and food trucks. On October 20-22, you won't want to miss a selection of the state's finest vehicular eateries paired with delicious hoppy beverages.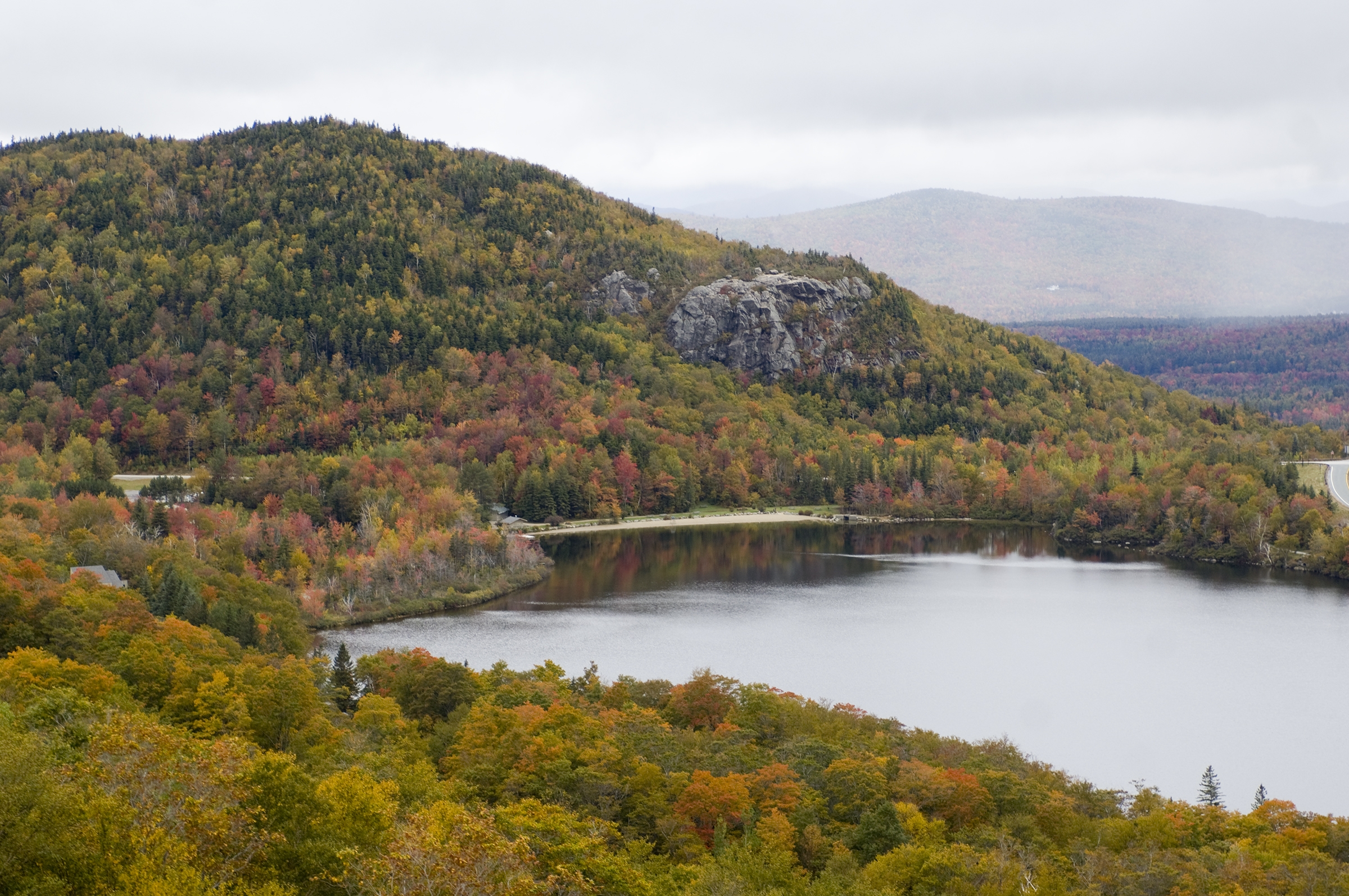 When you purchase your ticket for this beer-tastic event, you'll receive a special sampling glass to taste beers from New England breweries. There will also be a raffle, live music, gourmet soups, and some of incredible mountain views of Cannon and Lafayette on November 4.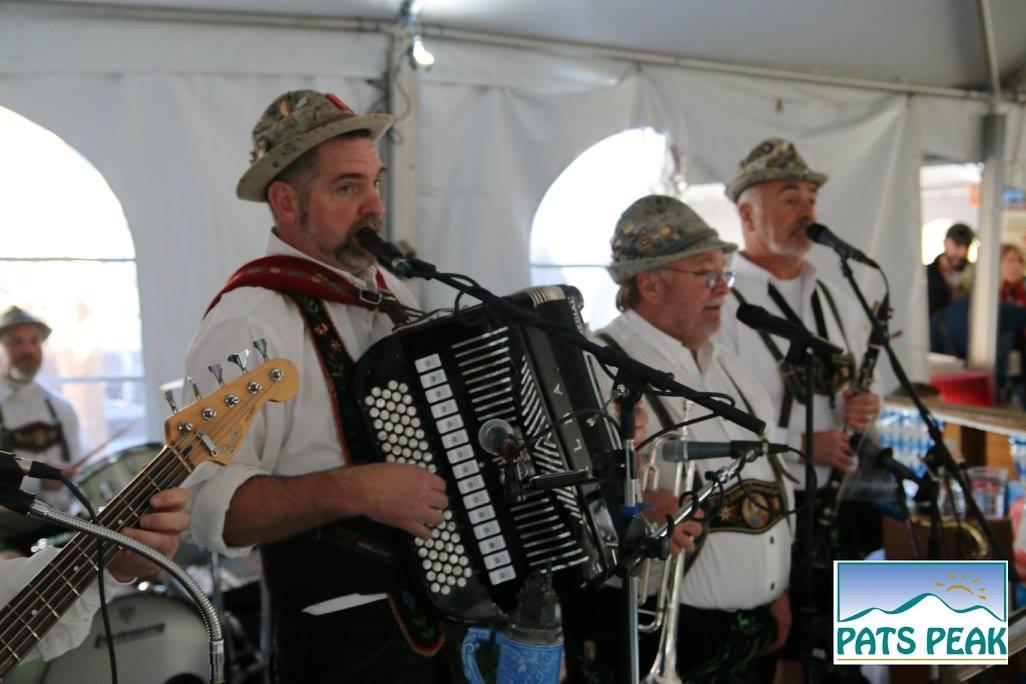 On Sunday, November 5, head to Henniker for your beer tasting pleasure. In addition to a beer garden, there will also be loads of German food, live music from King Ludwig's Bavarian band, a Woodsmen show, and a ski and snowboard sale.
If you're not that into beer, no worries. Many of the ski area's on-mountain activities, such as mountain biking, scenic chairlift rides, mountaintop yoga, zip lines, Segway tours, mountain coasters, disc golf, and more, are available on weekends through Columbus Day Weekend, and some operations will continue through the end of October as well.