All in the Family: A New England Pass Story

< Back To Stories
All in the Family: A New England Pass Story
May 16, 2018
How do you know when you've found the one?
For Sam Demers, the realization came last spring during a visit to Loon. He and his family had spent the previous few months playing the field on their M.A.X. Passes, visiting numerous resorts across New England. But time and time again, they found themselves back at Loon. On that fateful spring day, as Sam watched his two young kids rip turns and make friends, he realized the resort had begun to feel like home.
"It was the first day we really interacted and spent the day with other families," Sam says. "It was exciting to see my kids rubbing elbows with other kids, kind of stepping their game up. And it was nice to spend time with other like-minded parents."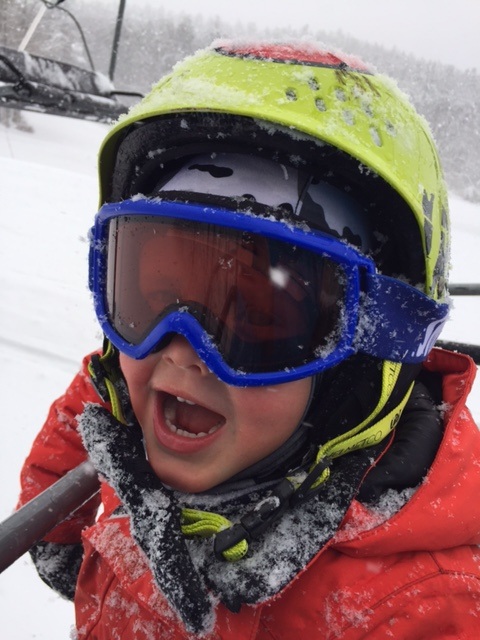 That discovery was a long time coming. Sam, who works for an energy efficiency consulting company in southern New Hampshire, had been a snowboarder for most of his life. Over the last several years, though, the demands of work and raising a young family had seriously cut down on his slope time. When the M.A.X. Pass came along, he saw it as an opportunity to introduce his wife, Mary, and the couple's sons – Zack, 6, and Casey, 4 – to the sport. Sam wanted to get back to the mountains, and he wanted his family to come with him this time.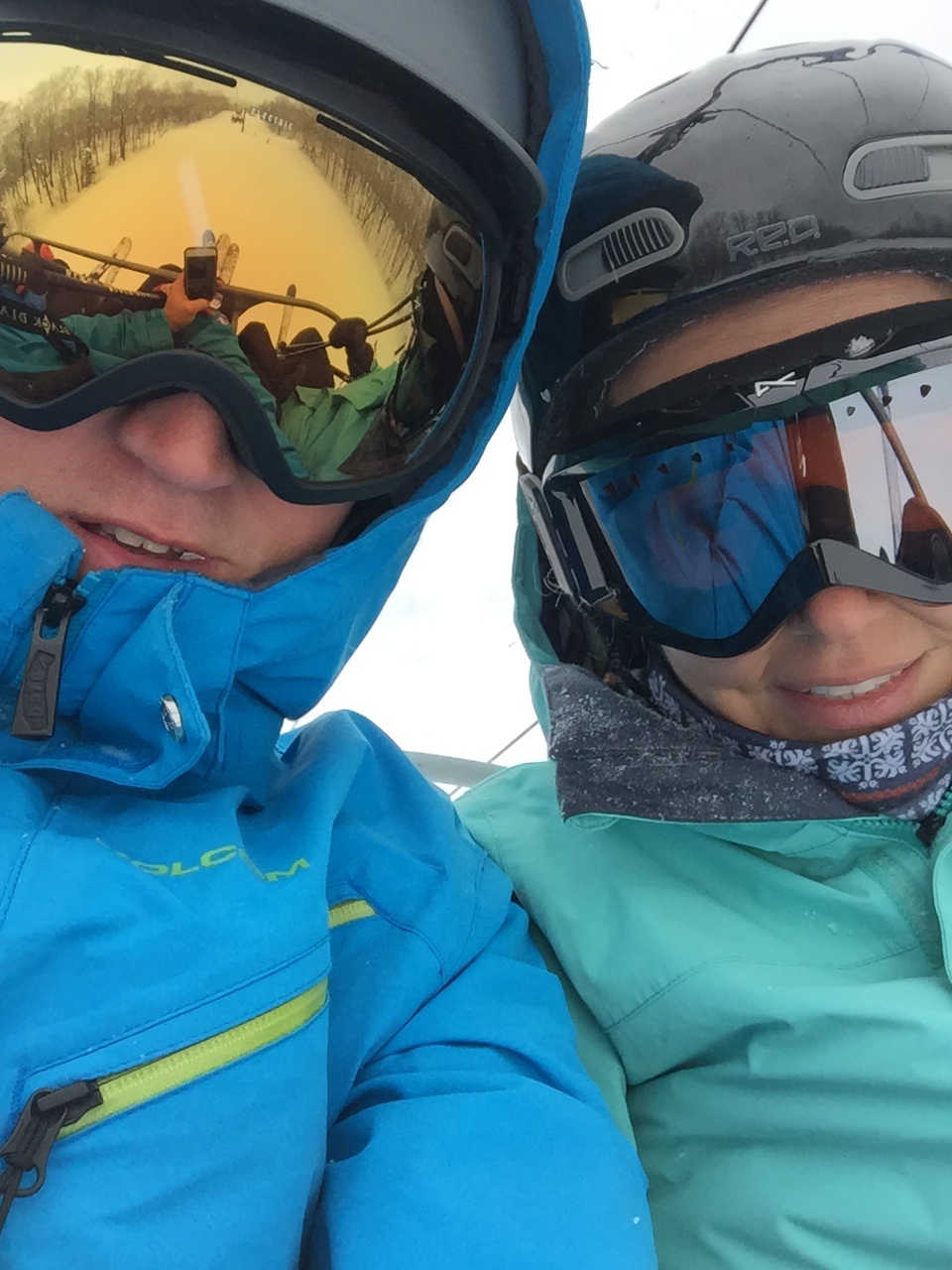 For their first day on snow last winter, Sam brought his family to Loon. It was the first time either of his sons had ever skied. "It was early December and we jumped on the good weather and conditions. We were pretty successful right out of the gate with both of them," Sam says. "We started out on the magic carpet, and before you know it our six-year-old was going up the Kissin' Cousin chairlift and blasting runs."
Over the course of the next few months, Sam and his family visited other resorts in Maine, Vermont, New Hampshire, and Massachusetts. But Loon quickly became one of their go-to mountains: It was an easy drive from home, they loved the family-friendly vibe, and the surrounding towns of Lincoln and North Woodstock had plenty to offer besides just skiing and riding. "After spending that spring day here, and a good bit of time with several other families we know, it just felt like this is what we wanted for our family," Sam says.
Not to waste any time, Sam has already set his sights on next winter. He recently invested in Silver New England Passes for the 2018/19 season, which will give his family access to Loon and its sister resorts in Maine, Sunday River and Sugarloaf. "We have access to a place at Sunday River that we can use once or twice a year, so this just works out," Sam says. "Not only will we be able to achieve our goals here at Loon, but we'll still be able to get away up there."
While Sam says he's excited about spending more time on snow next winter, he's really looking forward to strengthening the friendships formed at Loon – and spending more time with his family.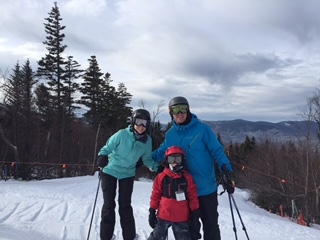 "I've always looked at it as the family that plays together stays together," says Sam, whose own father helped him teach his sons to ski last winter.
"It was always my plan to have a ski family. To get the kids up and running this winter was exciting and thrilling and obviously made me proud to see how quickly they took to it. I just think it's great."
Find out more about season pass options at Loon and other ski areas at SkiNH.com.

Reposted with permission from the Loon Mountain Resort Blog.