Ski NH 4th & 5th Grade Passports for the 2022-23 season are now available.
To apply, click the button below.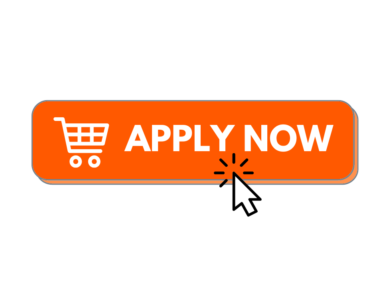 If you are planning on buying and using a passport, feel free to watch the tutorials below for instructions.

How to Sign-in, Sign-out, Switch States and Contact Us:
How to Redeem an offer IN-PERSON:
How to Redeem an offer as a FUTURE PDF:
Note: CHECK YOUR PASSPORT APP FOR EXCLUSION DATES AND THE SKI AREA'S WEBSITE before heading to the slopes. Know before you go!
Note: There are NO REFUNDS on passports, including on unused portions. Pricing, pass availability and restrictions are subject to change at any time and without notice.
.
Ski NH 4th & 5th Grade Passport