Rejoice! Winter is Not Over Yet

< Back To Stories
Rejoice! Winter is Not Over Yet
March 11, 2018
Greetings to my fellow skiers and snowboarders! Are you as excited as I am? Winter Part II has finally arrived and most signs suggest that it could linger through much of the rest of this month! Some people call this March Madness but us snow enthusiasts prefer to title it March Gladness.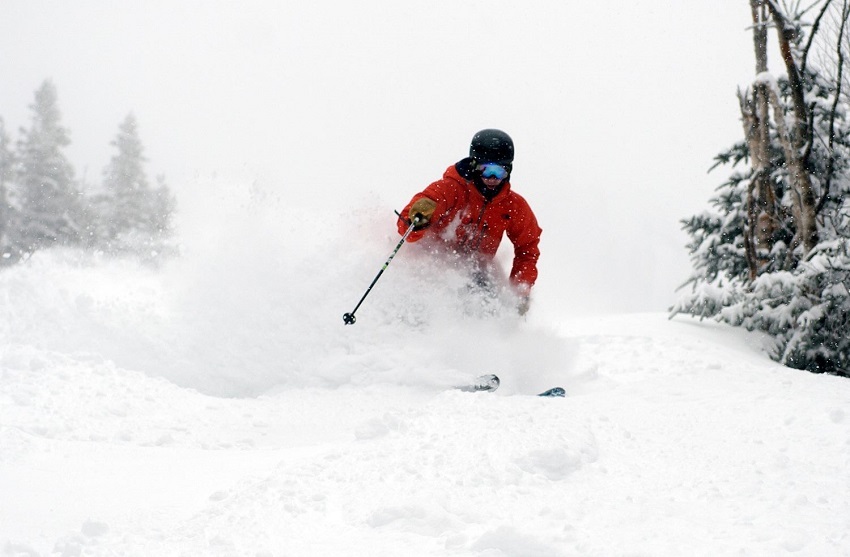 It has been another bizarre season loaded with atmospheric gyrations delivering roller coaster temperatures and various types of precipitation. In November, my WBZ Weather Team colleagues and I predicted a front-loaded winter followed by some thawing then another blast of wintery weather by mid-February lasting into early March.
Two sudden stratospheric warming episodes have contributed to our bouts of snowy and cold weather this season. The first one configured the jet stream into a pattern to produce the snow and cold, then extreme cold from December into early January. After that, the steering currents reversed, which is typical in this so-called La Nina regime. That lead to storms tracking well west of New England and a record-breaking warm February. The expected second round of winter was delayed by about 3 weeks as the second stratospheric warming event slowly unfolded. This second high-level warming has triggered the necessary high latitude blocking which should be favorable for additional storminess this month.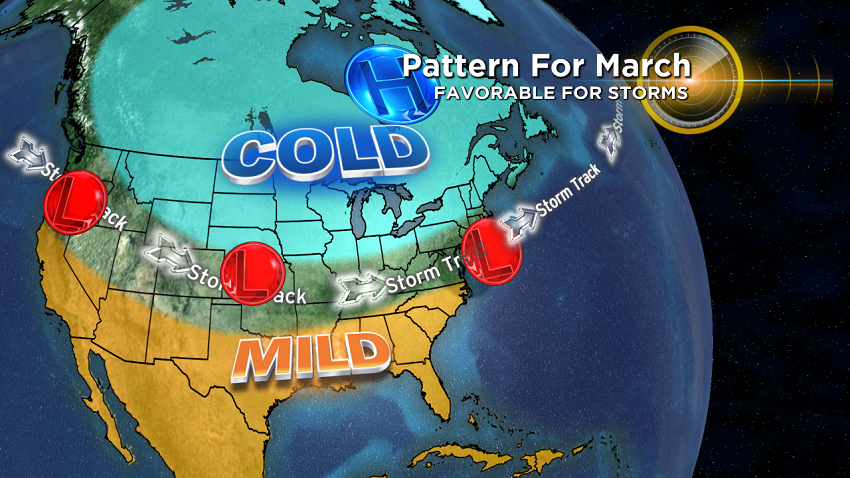 During last month's warmth, the superb grooming crews at all of the ski areas did a remarkable job at sprucing up the slopes on a daily basis, but the snow depth decreased, forcing the closure of glades and most non-snowmaking trails, and impacting some Nordic skiing and snowmobile routes too. Mother Nature came to the rescue with the recent dumping of snow so the most enjoyable conditions of the season have materialized. You should take advantage of that and plan some ski trips this month!
The stage is set for several potential storms over the next 2-3 weeks. The storm track will essentially be poised west to east across the northern portion of our nation. With Greenland blocking maintaining high pressure across eastern Canada, most of these storms should take a southern route with the centers passing over or just south of New England.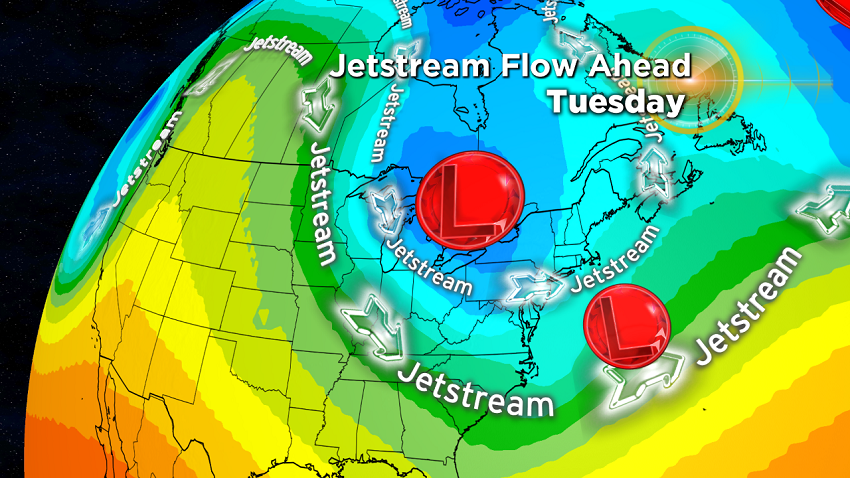 The first storm on the horizon for next Tuesday will likely intensify too far out over the Atlantic but its moisture envelope will likely expand into the northern resorts for some wrap-around snows of perhaps a few to several inches in favorable upslope locations. There are two separate packages of energy feeding into this ocean storm. If the two bundles merge off Delmarva, a blockbuster storm would likely blossom. However, the southern bundle will more likely outrun the northern bundle coming down from the Great Lakes. A consolidation would then occur much farther offshore so only light snows are projected for us from this scenario.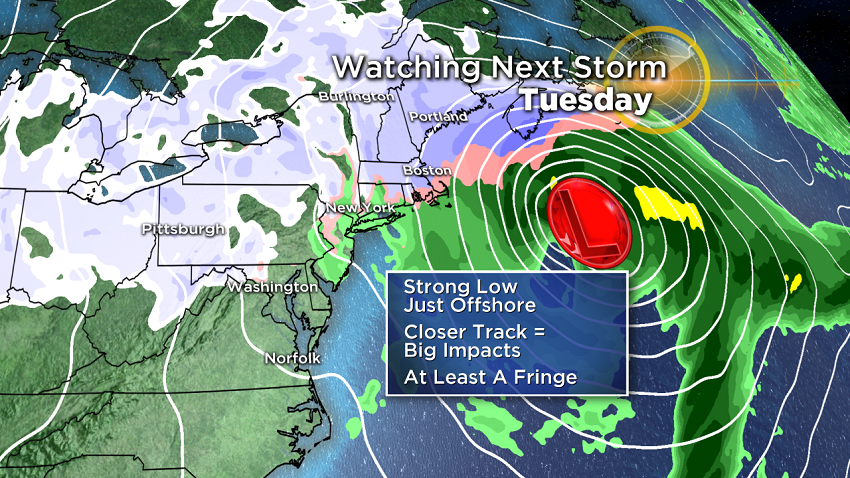 March is the new February so get ready to enjoy some good times on the mountains. I hope to see you there.