March Powder: Photos to Jump Start Your Weekend

< Back To Stories
March Powder: Photos to Jump Start Your Weekend
March 16, 2018
We know as soon as the calendar hits March, you're thinking of spring skiing. Pond skims, 80s days, goggle tanning, and beautiful corn snow to rip through in the sunshine. Mother Nature had other plans in mind, as she typically does in early March.
You see, New Hampshire's ski areas have received anywhere from two to over five feet of snow in the last two weeks. It's downright wintry, and there's more snow on the way next week. Here are 13 photos to help elevate those stoke levels this weekend. Make your plans now.
Bretton Woods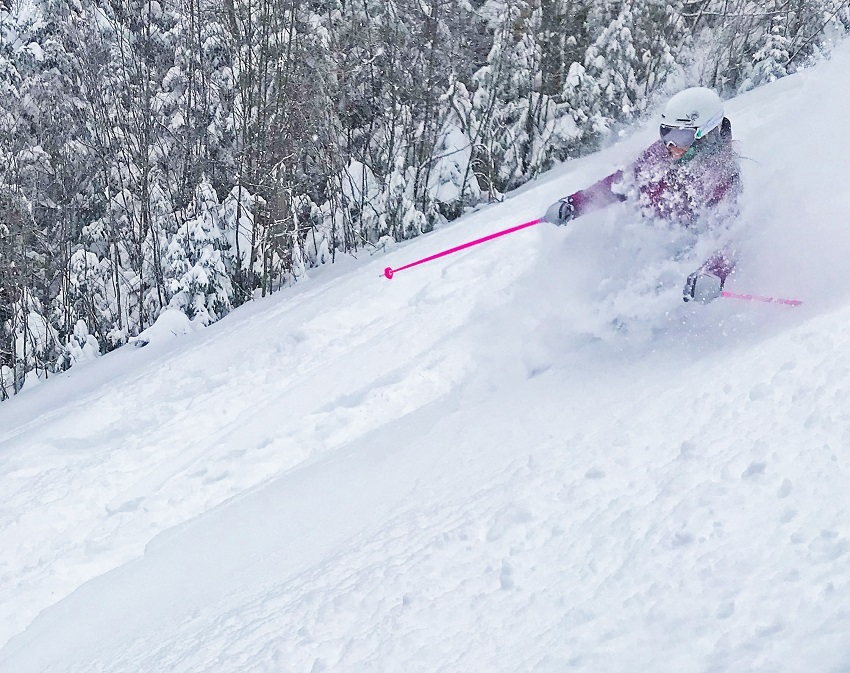 With five feet of snow since the beginning of this month, the stashes are deep and awesome at Bretton Woods.
Cannon Mountain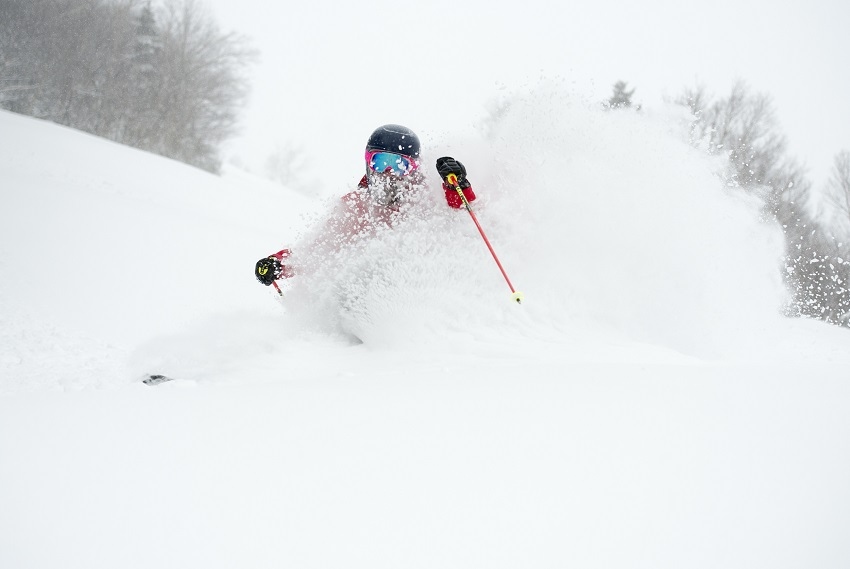 The Cannon effect has taken hold of the resort, turning it into a snow globe for basically the last two weeks.
Cranmore Mountain Resort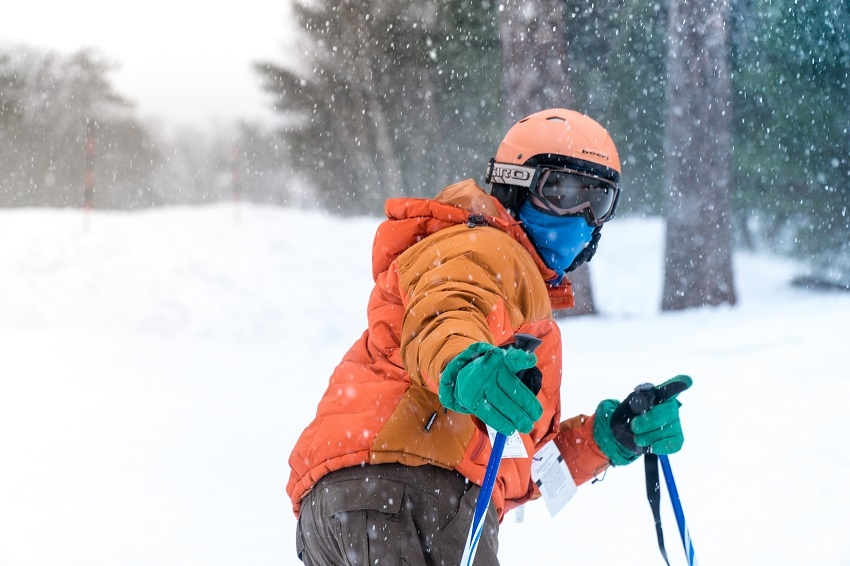 Striking a pose to celebrate the snowflakes at Cranmore.
Granite Gorge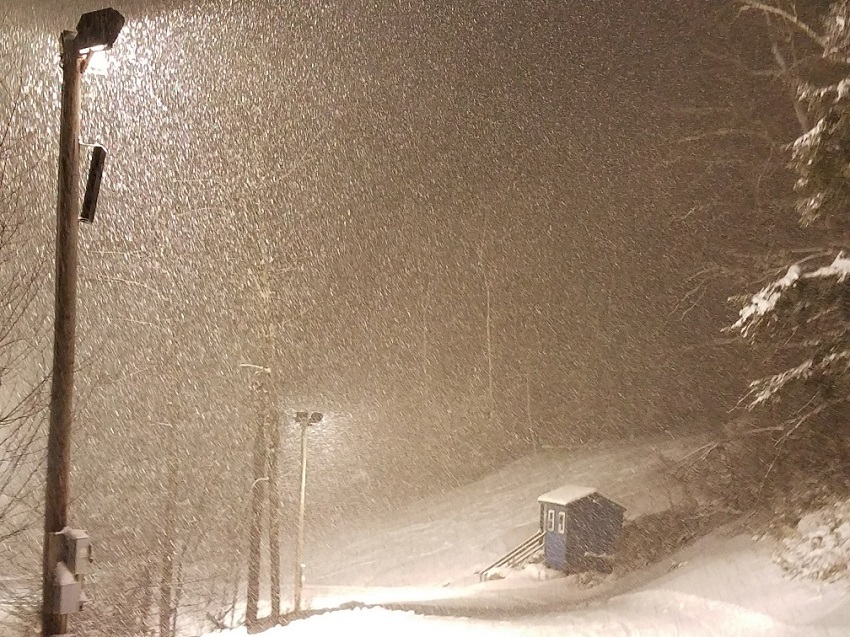 Let it snow during night skiing.
Gunstock Mountain Resort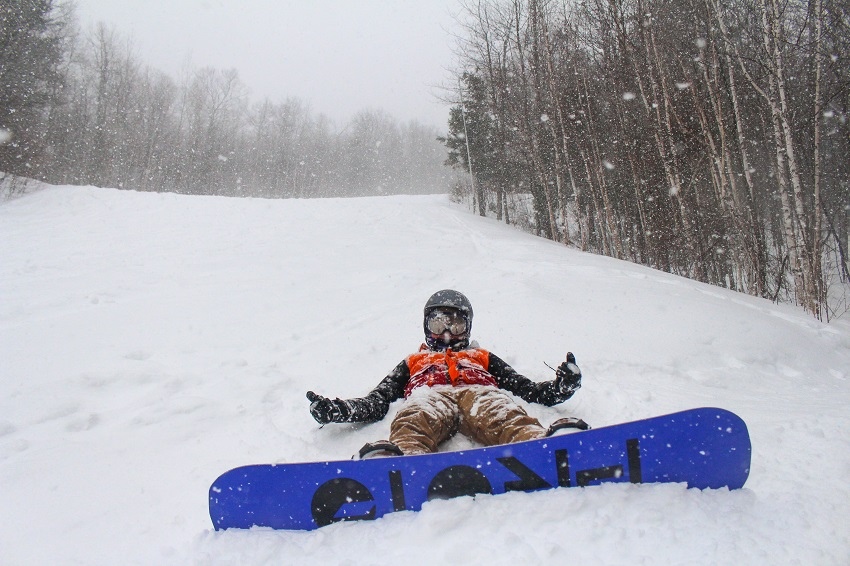 Powder days are hard on the legs. Luckily, the landing is nice and soft at Gunstock since they received nearly two feet of snow this week alone.
Jackson Ski Touring Foundation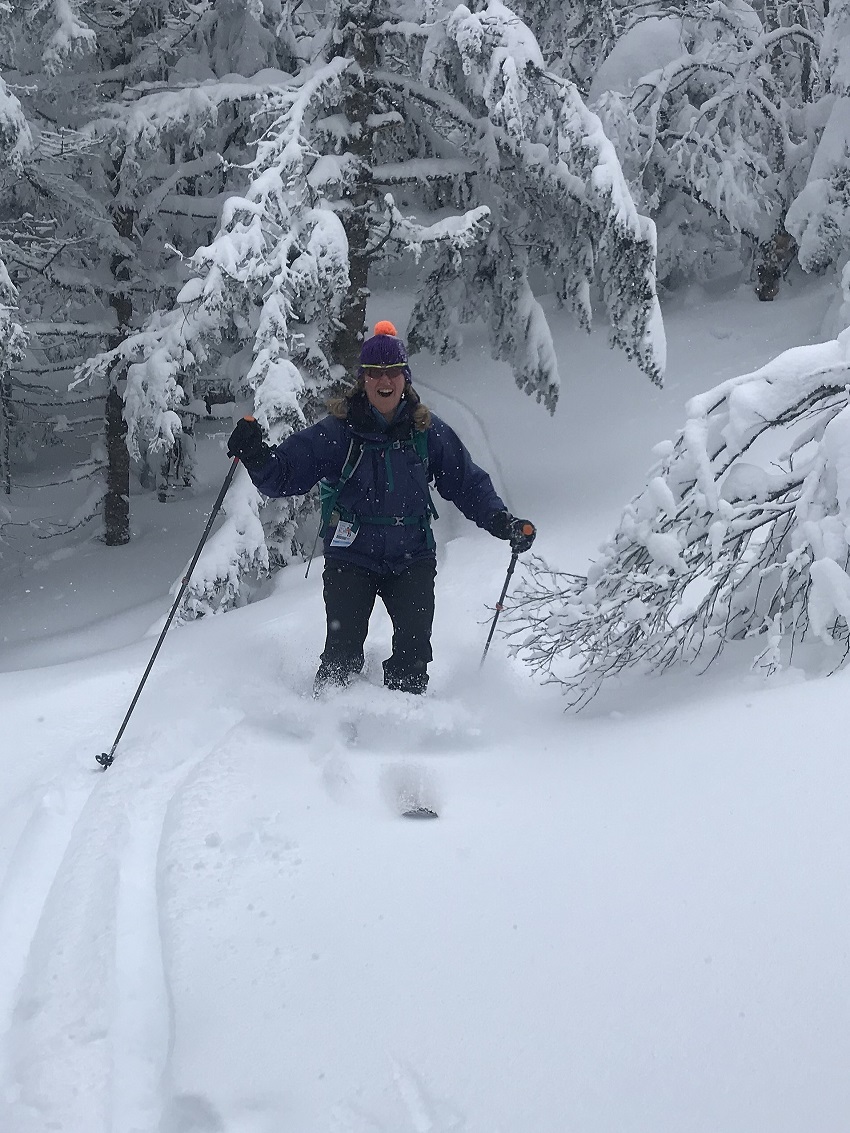 This face pretty much sums up how fun the skiing is at Jackson XC these days.
King Pine at Purity Spring Resort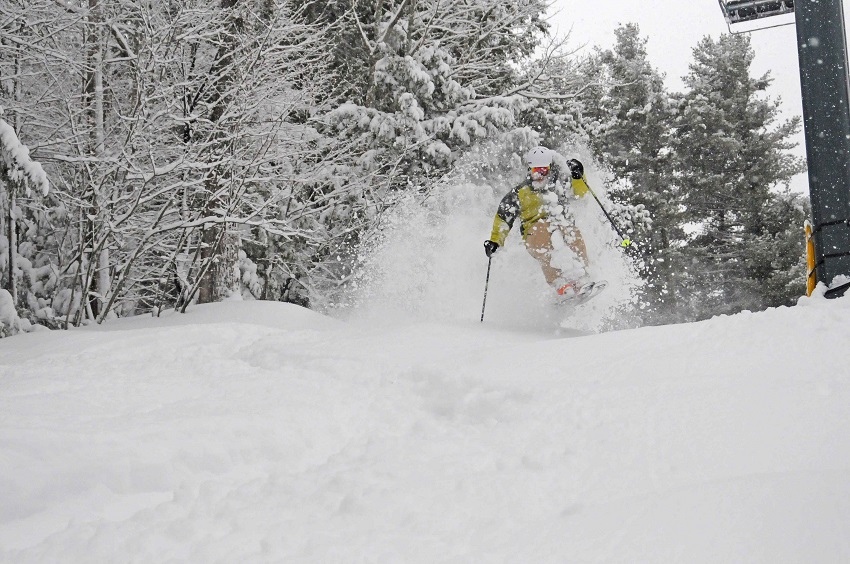 Symptoms of powder flu: increased desire to send it. King Pine's stashes are sweet right now.
Loon Mountain Resort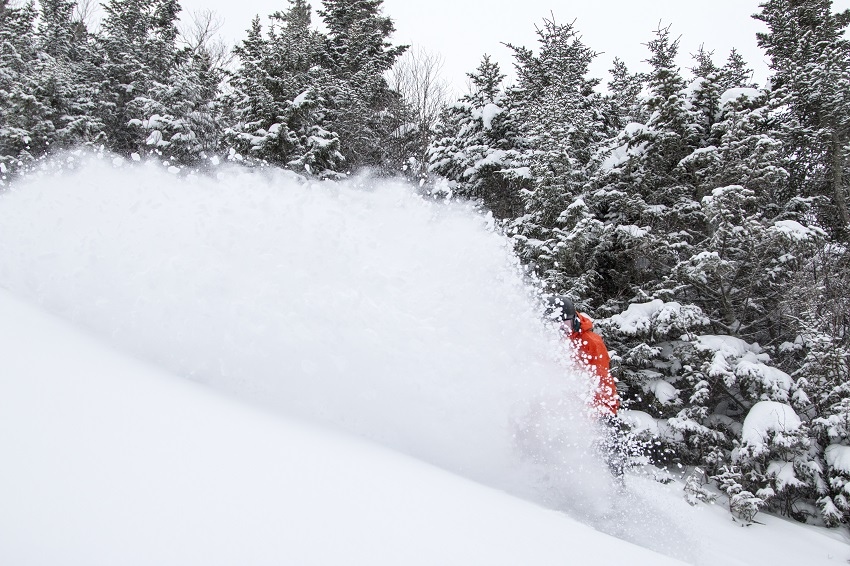 Four feet of snow at Loon this month, which is the average height of a 7-year-old.
Mount Sunapee Resort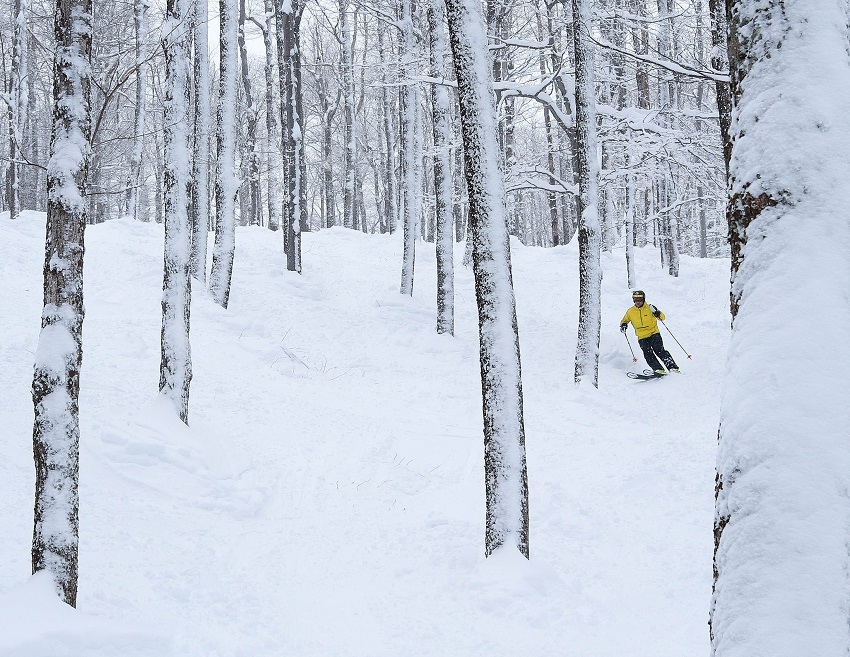 It's time to explore the glades at Mount Sunapee.
Pats Peak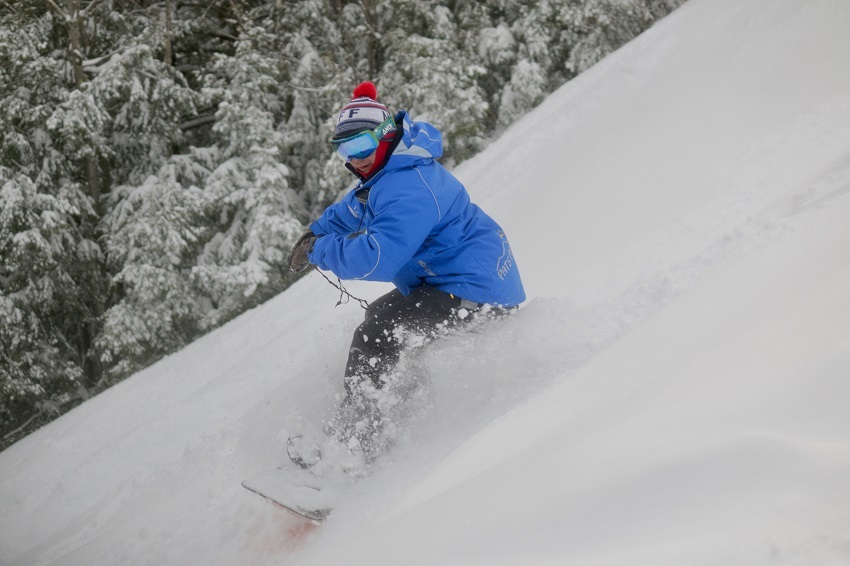 Slashing powdery turns at Pats Peak.
Ragged Mountain Resort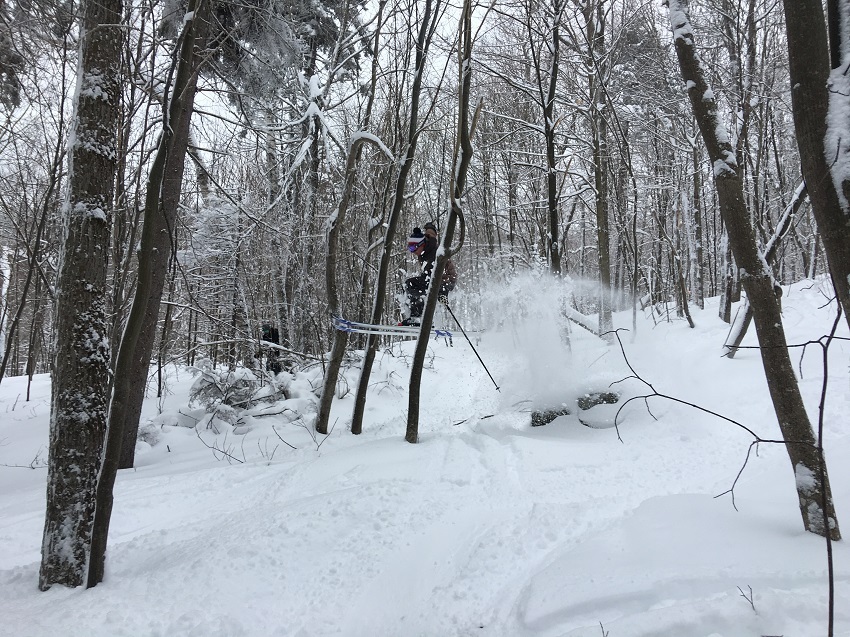 Sometimes, when you #GetRagged on a powder day, you just can't keep your feet on the ground.
Waterville Valley Resort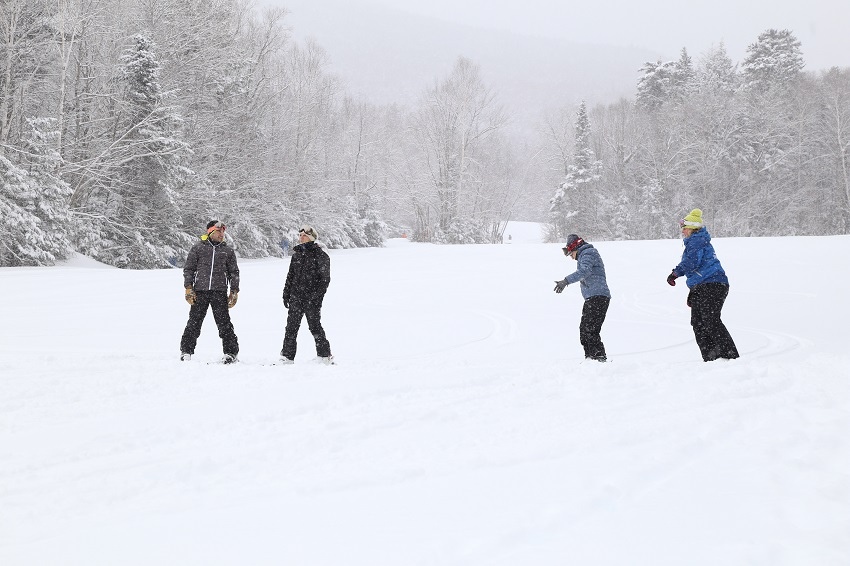 These folks caught the skiing bug in a lesson on a powder day at Waterville Valley. They're definitely doing it right.
Whaleback Mountain
Life's a picnic with this much snow at Whaleback!